GRUMENTUM.net is a website dedicated to the history, archaeology, nature and tourism of the Grumentum archaeological area and its territory, located within the City of Grumento Nova.
The website, GRUMENTUM.net, was created as a useful instrument for the Council and the local institutions involved in the management of the archaeological area, in order to provide an updated opinion of the ongoing research by the several research institutions working on it.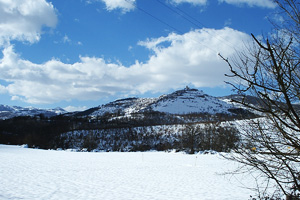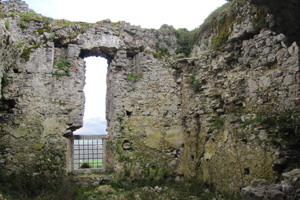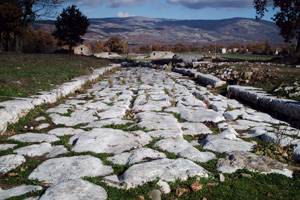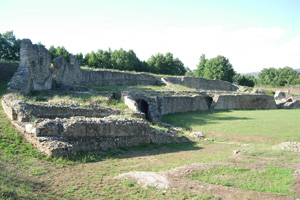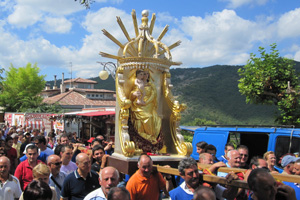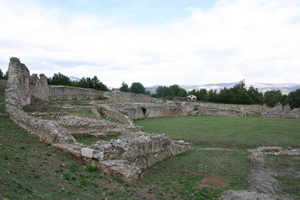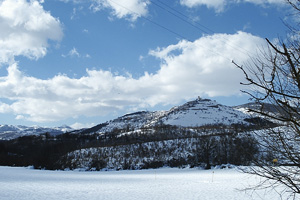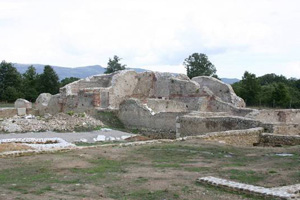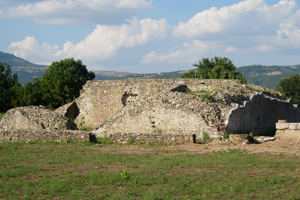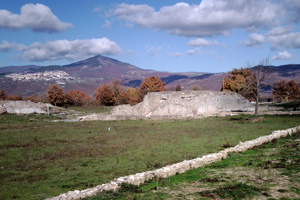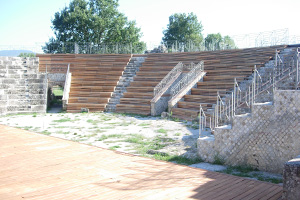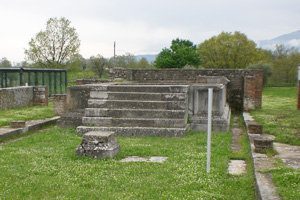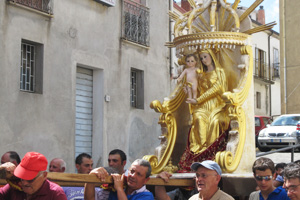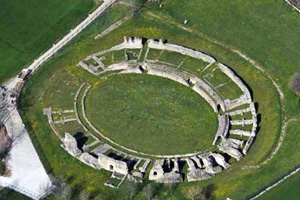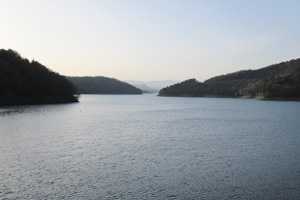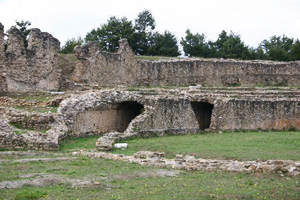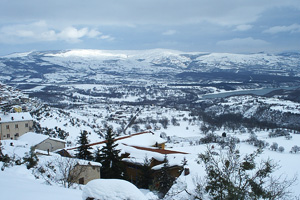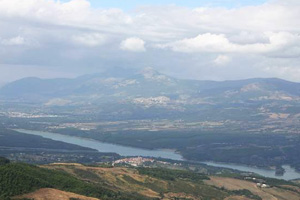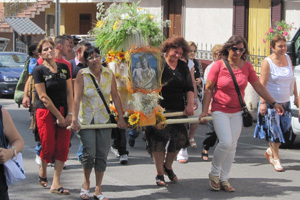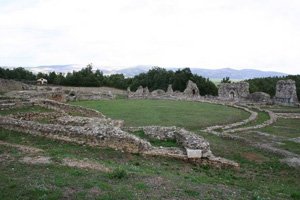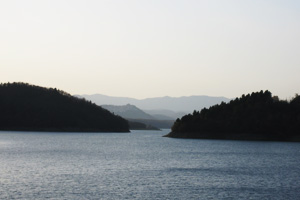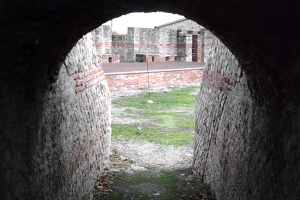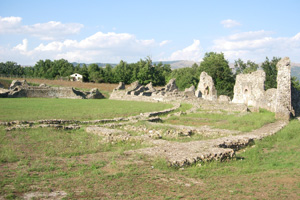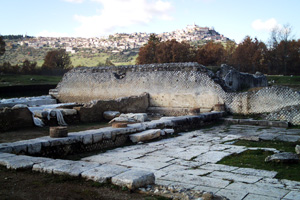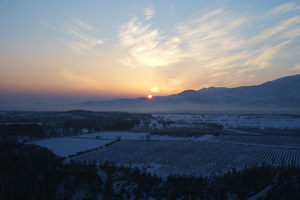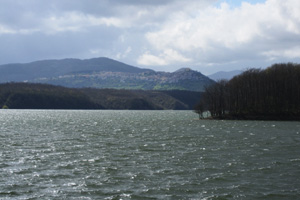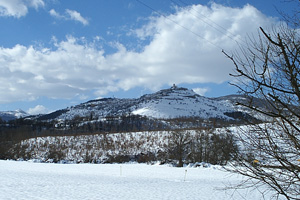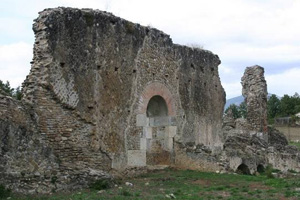 In particular, it will offer the inhabitants the opportunity to benefit, in real time, from the results of archaeological researches, which are often only addressed to "experts" and are not followed up by an appropriate spreading mechanism, which would encourage the role of the "commonwealth" that archaeology can - and must - carry out.

In addition, this website is meant to become a cultural-tourism service for interested users, capable of integrating the area's welcoming potential with its historical and artistic, archaeological, natural, gastronomical and entertainment resources.
Vincenzo Vertunni
Grumento Nova's Mayor